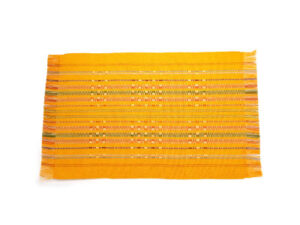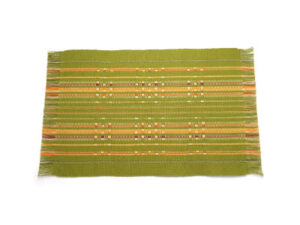 。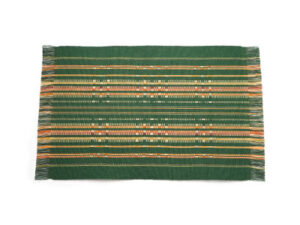 。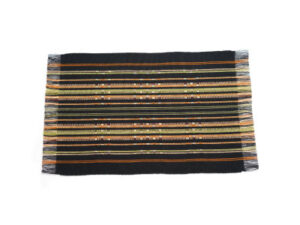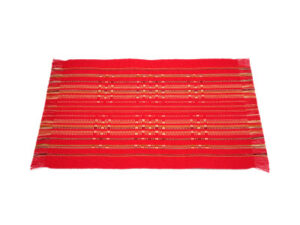 The hand-woven pattern is refreshing and very calm.
Moreover, it is a popular secret that it is easy to match with other tastes such as Japanese and Western.
In addition to being used as a place mat, it can also be used as a corner near a window or as a table center for small tables.
We have several colors available.
Each item is carefully hand-woven.
All are original products of Miyahira "Shuriori" studio.